Picture the legs you love. Natural, healthy, and pain-free legs.
Do you see them? So do we.
Book an Appointment
Our specialty trained providers have years of extensive experience helping patients understand their treatment options for the best possible outcomes. Our team of support personnel will guide you through the process with care and compassion. Vanishing Veins Northwest also offers affordable treatment options, making it easy and affordable to get back the legs you love.
Advanced Varicose and Spider Vein Treatment
Bring back the legs you love and get back up on your feet the same day with minimally invasive procedures performed by board-certified radiologists.
Our treatments are performed as an outpatient procedure utilizing local anesthetic these treatments include: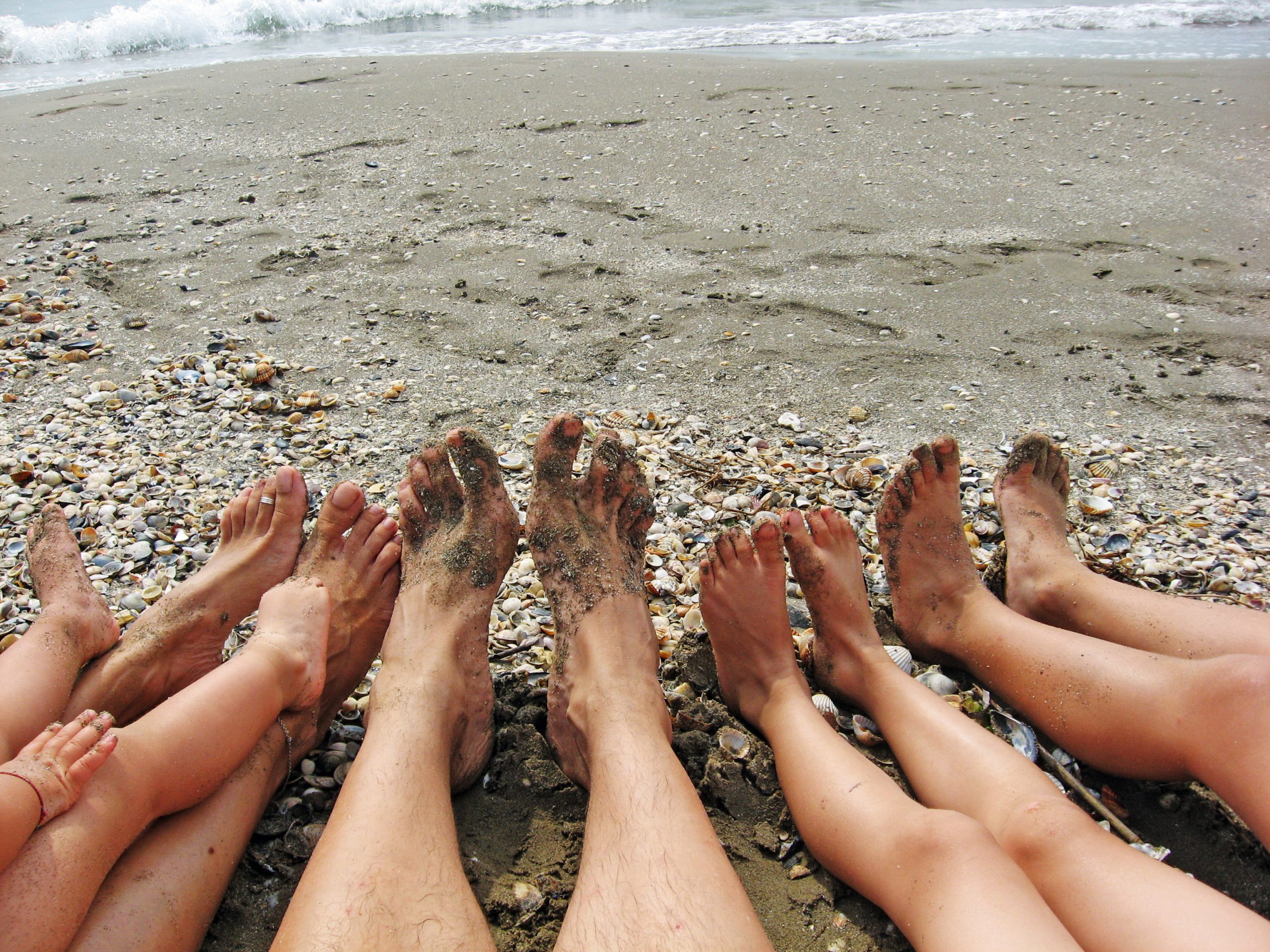 Foam Sclerotherapy
During this procedure, your trained provider will inject a foam substance into the vein to seal it up and prevent blood flow through the affected vein. When injected, it causes scar formation on the vessel walls. This causes the affected vein to harden and close, eliminating varicose veins and smaller spider veins. This procedure is minimally invasive and offers immediate relief from symptoms.
Endovenous Laser Therapy Treatment
This procedure (also known as EVLT), uses targeted laser energy to close the greater saphenous vein or lesser saphenous vein in the legs. The laser energy minimizes the vein walls, shrinking them and closing the faulty vein so that the blood cannot flow through. After the treatment, the blood in the faulty veins will be diverted to other normal veins in the leg. EVLT leaves no visible scarring and offers quick recovery and immediate relief from symptoms. It is well documented that EVLT has a 98% initial success rate, with excellent long-term results.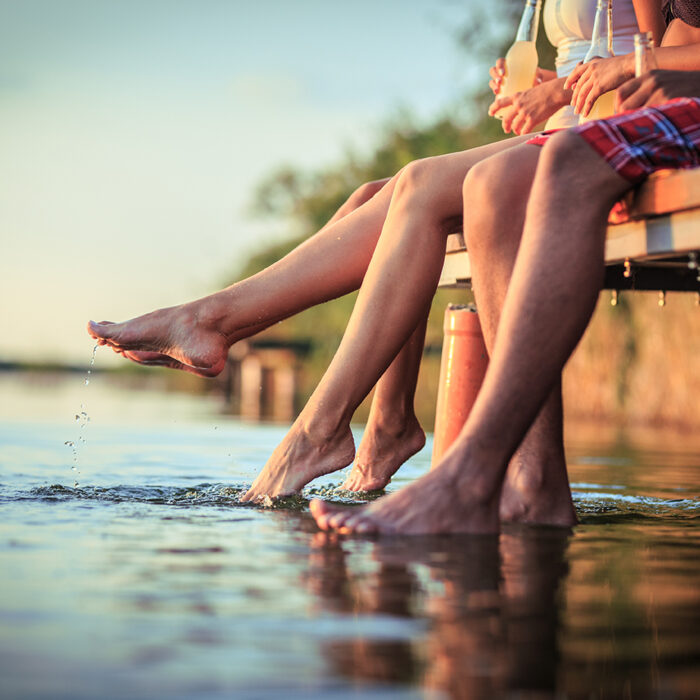 Micro Ambulatory Phlebectomy
This procedure is a minimally-invasive way to remove varicose veins on the surface of the legs. A small, 2 millimeter incision will be made in the leg, and your trained provider will use a phlebectomy hook to remove part of the affected vein. When the procedure is complete, steri strips will be placed over the incisions. Your trained provider will wrap your leg in a comfortable compression wrap and, as no stitches are necessary, you simply wear your compression stockings following the treatment. Recovery is quick and easy.
SCHEDULE YOUR APPOINTMENT TODAY
"Many years ago I had vein removal surgery (twice), and those experiences made me hesitant to go through it again. After my first procedure with Vanishing Veins, my hesitation is gone. The newer procedure is simple and painless. The professionals at Vanishing Veins know what they are doing and the technology they use produces better results. Throughout the process I felt they were concerned about my comfort. Rather than being hesitant, I'm actually excited to go back for my other leg."

Betty

"I have nothing but praise for the whole staff at the Renton Vanishing Veins clinic! After being embarrassed about the appearance of my legs for more than 20 years and dealing with the constant pain and discomfort of large varicose veins, I am happy to say that nearly a year after my procedures, I am out of pain and happy with the results! The staff handled everything seamlessly and made dealing with my insurance painless and stress free. I wish I have know about them many years ago, I would have done it sooner."

Karen

"The doctors and entire staff are all very nice and professional. I have had leg vein problems for years and have had surgery on my legs at a hospital nearby. The surgery on both legs failed done by the hospital. I was skeptical about doing it again, but the pain was unbearable at times, so I made an appointment with Vanishing Veins Northwest. I can say that I wish I would have gone through them first. I haven't been happier. The pain in both legs is gone and they look great. Scheduling the appointments was easy and there was almost no wait time in the waiting room. A very comfortable experience from start to finish."

Lorraine

"I came in for a Sclerotherapy and never imagined how big a difference something like this could make!"

Jordana

"Had sclerotherapy for the second time but first time at Vanishing Veins. Hong the PA was FANTASTIC! She was very gentle, I didn't feel any pain at all! Her bedside manner was great and she made sure throughout the procedure that I was comfortable. I can't wait to see the results and will be returning for more sessions in the future. She's the best!"

Lauren