Vantage News
July 1, 2022
Please join us in congratulating six of our radiologists who were named Seattle Magazine's Top Doctors of 2022!
Your hard work and dedication to your patients are recognized and celebrated by your peers.
https://seattlemag.com/top-doctors/top-doctors-2022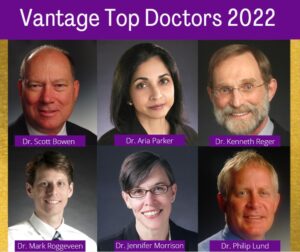 May 2022
Congratulations to our very own Dr. Heathcock, who just became a fellow in the American College of Radiology (ACR).
We are so proud and grateful to have Dr. Heathcock on our team!
https://www.acr.org/Member-Resources/Fellowship-Honors/FACR/new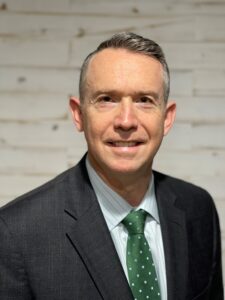 August 23, 2021
Masks required for all Washington residents in indoor public settings regardless of vaccination status. This new rule will start on Monday, August 23rd.
Vantage Radiology and our partner health systems are aligned in requiring universal masking for staff, patients and visitors at all of our facilities for the foreseeable future.
This means:
Masks remain mandatory
Socially distancing patients in the waiting areas
No visitors allowed at this time ( please check with the imaging site you are scheduled at for further details)
All imaging exams require an appointment
May 1, 2021

To learn more click a link below:
https://www.seattlemag.com/top-doctors/top-doctors-2021-diagnostic-radiology