Samuel Chao, M.D.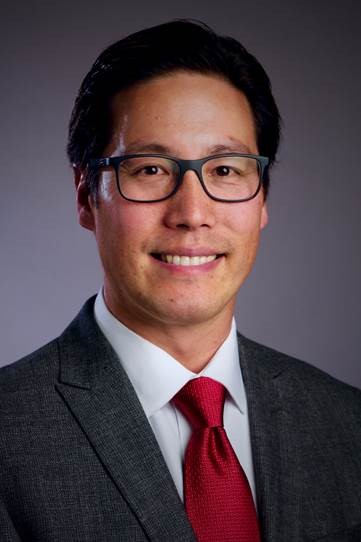 Medical School:
University of California, Davis
2000 – 2004
Internship in General Surgery:
University of Texas Southwestern
2004 – 2005
Residency:
University of Texas Southwestern
2005 – 2009
Fellowship:
University of Texas Southwestern
2009 – 2010
Certification:
American Board of Radiology
2009
CAQ: Vascular & Interventional Radiology
Dr. Chao earned both a B.S. in Human Physiology and a M.D. from the University of California, Davis. He completed his general surgery preliminary year, radiology residency, and fellowship in vascular & interventional radiology at the University of Texas Southwestern in Dallas, TX. He received his ABR board certificate in Radiology in 2009 followed by his subspecialty board certificate in Interventional Radiology in 2011.
Dr. Chao is a specialist in a wide variety of minimally invasive, image-guided procedures including needle guided biopsies, vascular angioplasty/stenting, placement of ports and other catheters, interventional oncology procedures (cryoablation, radiofrequency ablation, and chemoembolization), IVC filter placement/retrieval, cerebral angiography, treating epistaxis, vertebroplasty, kyphoplasty, joint injections, TIPS, gonadal vein embolization, uterine fibroid embolization, AVM embolization, varicose vein and spider vein ablation. Dr. Chao is proud to also offer Botox injections.
Dr. Chao enjoys his free time with his family and pets. He is also an avid swimmer and mountain biker.