Candice Tong, P.A.-C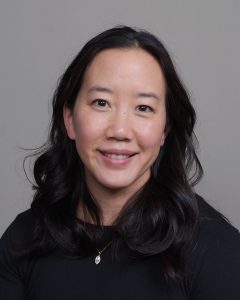 Ms. Tong grew up in Hong Kong. She attended Occidental College, where she received her Bachelor of Arts in Literature. Ms. Tong also earned her Master's of Physician Assistant from Oregon Health and Science University.
Ms. Tong is certified by the National Commissions Certification of Physicians Assistant (NCCPA). She is a former paramedic and has been practicing Emergency Medicine since 2007. Ms. Tong joined Vantage Radiology and Diagnostics Services in December 2020. In her free time, she enjoys spending time with family, eating delicious food, and fitness.